The ABAA is delighted to welcome the following new members to the Association: Kara Accettola, Little Sages Books; John D. Kehoe, John Kehoe Bookseller; Michael Laird, Michael Laird Rare Books LLC; Thomas F. Nealon, Pazzo Books; Kurt A. Sanftleben, Read 'Em Again Books; Daniel Whitmore, Whitmore Rare Books. Read a little more about each member below.
Full Members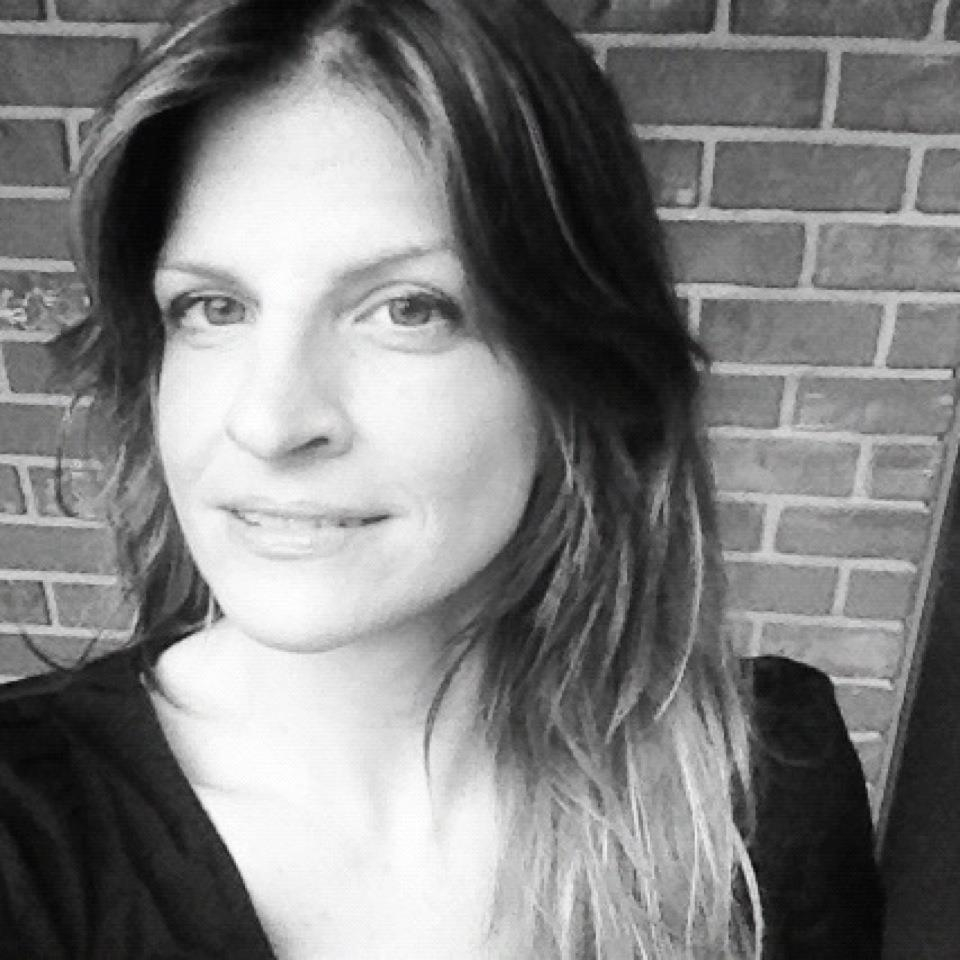 Kara Accettola, Little Sages Books (Cooper City, FL)
A self-proclaimed perpetual optimist and student of life, Kara Accettola was looking for her life's work when she stumbled into the antiquarian world and started Little Sages Books in 2008. With a penchant for oddities and a love of beauty, she remains a generalist bookseller and ephemerist with favor for the visually captivating and culturally relevant. She balances a busy fair and travel calendar with the comfort of home and family.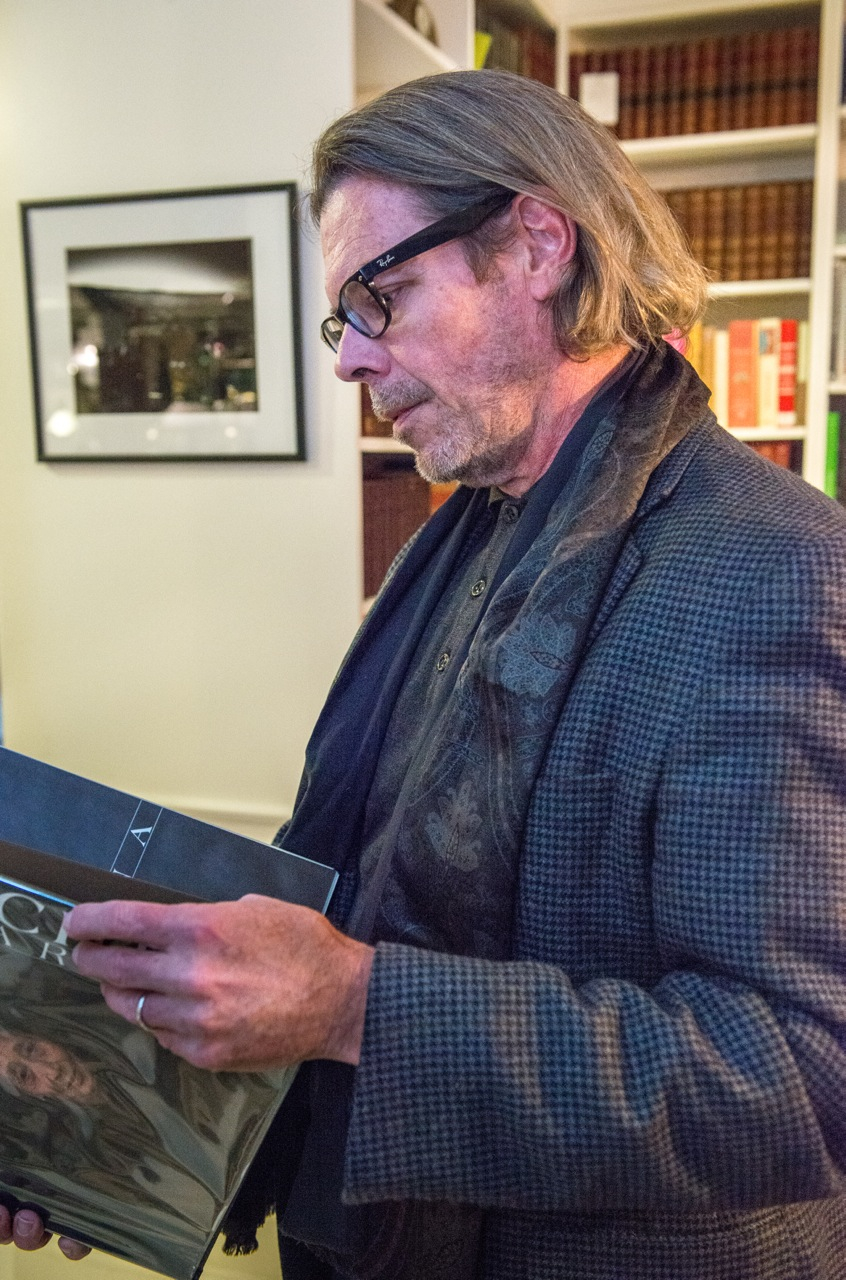 John D. Kehoe, John Kehoe Bookseller (Norwalk, CT)
John Kehoe's introduction to bookselling came the old fashioned way, as a scout in the pre-Internet era. While working as a crane operator (IUOE, Local 478) and a magazine editor and writer (bylines in Rolling Stone, Cigar Aficiando and Pest Control Technology Magazine, among other publications), his travels took him throughout the country, where he began to scout for resalable books (or at least those he thought were resalable). With impeccable timing, in October 2008 he opened John Kehoe Bookseller at the Antique and Artisan Center, in Stamford, CT. Defying both the trends and the odds, his shop today continues to offer a curated selection of general stock on art, photography, design, fashion, and fine bindings. Membership in the ABAA represents for him a deeply significant milestone as a bookseller, as well as an opportunity to become an active participant in an honorable and valuable cultural tradition.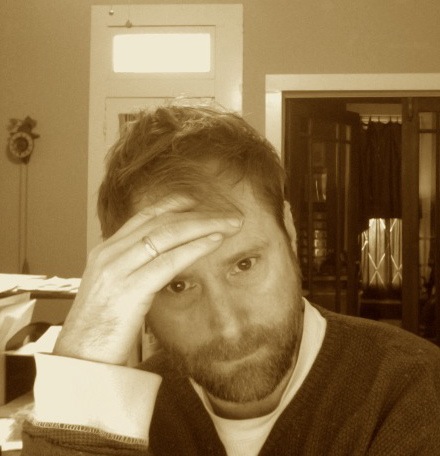 Michael Laird, Michael Laird Rare Books LLC (Lockhart, TX)
In 1987 Michael Laird was "miraculously" hired as a library assistant by the Harry Ransom Center, and since then he hasn't stopped working with rare books and manuscripts. In 1989 he earned a Masters degree in Library Science from the University of Texas and moved to New York City, where he lived ("in bibliographical heaven") for 18 years. During this time he worked as a bibliographer for Bernard Breslauer and Ursus Rare Books. In 2007 he accepted an adjunct professorship at his alma mater and returned to the Austin area; for five years he taught graduate level courses on Rare Books and Special Collections. He is the sole-proprietor of Michael Laird Rare Books LLC., which specializes in fine and rare books, historic bookbindings, illustrated books of all eras, antiquarian bibliography, manuscripts and ephemera. He is the principal rare book and document appraiser for Winston Art Group (NY) and Gurr Johns (NY). He is a devoted follower of English Premier League Football, and lives in a big Victorian house with his wife Kelley and their six antiquarian cats.
Thomas F. Nealon, Pazzo Books (West Roxbury, MA)
After sneaking out of grad school in English Literature without completing his thesis, Tom Nealon bounced around from Albuquerque to Miami (working as a paralegal, under informed stock trader and, for two regrettable weeks, a high school English teacher) before finally landing in Boston. He messed around with selling books on Ebay briefly before deciding to open a used bookstore with his younger brother. After a year or two of bravely going to every thrift shop and library sale in New England, Pazzo Books was opened in February 2003 in the Roslindale section of Boston. As time passed, the shop's focus shifted from general and scholarly books to rare and collectible books and increasingly to selling those books online. The open shop will close (for now) in March 2014, freeing up more time to spend on finding interesting books, going to fairs, and writing about the intersection of rare books and cookery (e.g. his series on condiments at hilobrow.com).
Kurt A. Sanftleben, Read 'Em Again Books (Montclair, VA)
Kurt Sanftleben first started collecting books while serving as an Army officer after stumbling upon a collection of Kubasta pop-ups in Europe. One thing led to another, and he eventually began selling children's books at regional antique shows. Before retiring from the Army, Kurt prepared for a follow-on career by earning a doctorate in higher education from the College of William and Mary. After retirement, he was selected for a dual-hatted position as the Director of the Marine Corps Research Center and a Vice-President of the Marine Corps University where he provided oversight to the Library of the Marine Corps and the U.S. Marine Corps Archives. During that time, Kurt began to expand his bookselling focus.
After retiring again eighteen months ago, Kurt and his wife, Gail, transitioned into full-time booksellers. They have no specialty, but rather stock things that they enjoy. That includes unusual children's books, photoplays, movables, and non-fiction, especially sports, ethnic, medicine, cooking, and scouting. They also maintain a stock of ephemera and small collectibles. Although Read 'Em Again Books has no open shop, they do a brisk on-line and direct sale business, and each year they issue a catalog or two and exhibit at about a dozen book fairs and antique shows.
Oh, the big guy in the photo is Kurt; the little one is a granddaughter who wanted to help catalog one evening after work.
Daniel Whitmore, Whitmore Rare Books (Altadena, CA)
Daniel Whitmore has aligned strong research skills and meticulous attention to detail, honed in law school, with his lifelong passion for great literature. The resulting book firm, Whitmore Rare Books, is a small boutique offering significant literature from the last five centuries in uncompromising condition. Mr. Whitmore started as a collector of modern first editions, but made the switch to dealer in late 2009. He attended the Colorado Antiquarian Book Seminar in 2010, which was a valuable crash course in selling rare books. Since that time, he has worked tirelessly to improve the quality of the books in their inventory, with a particular focus on antiquarian literature (broadly interpreted) and other important works outside of the literary genre. Whitmore Rare Books maintains a busy book fair schedule and continues to produce full color catalogues at a time when many dealers are opting for digital formats. Settling in the Pasadena area of Los Angeles, Mr. Whitmore runs the business with his wife, an experienced photographer and graphic designer, his newborn son, Oliver, and their two dogs.