CA Exhibitor Registration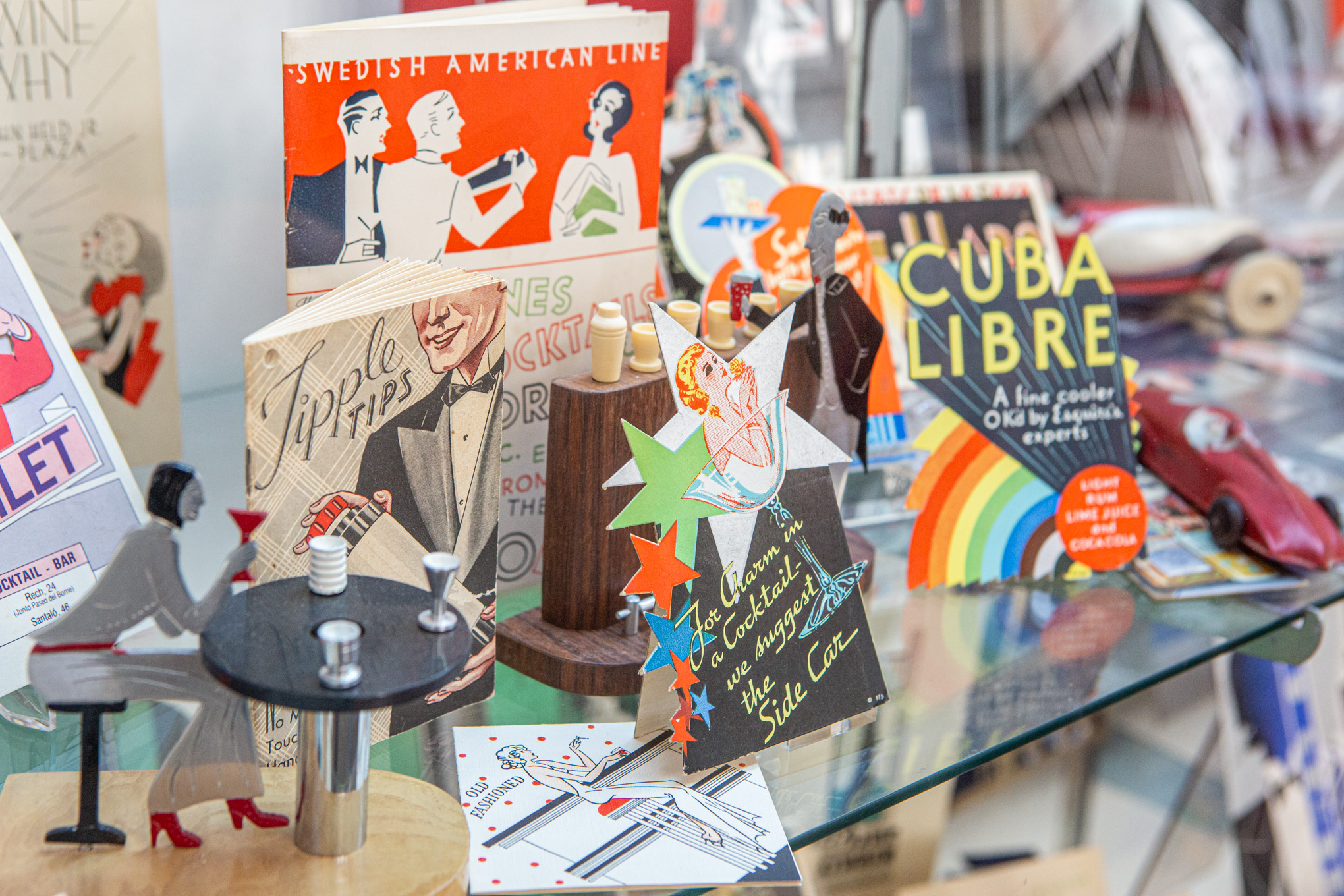 Exhibitor Registration is now open.
Booth Pricing
10x20 Premium Booth: $8,750 / Deposit $3,000
10x15 Booth: $5,200 / Deposit $2,000
10x10 Booth: $3,295 / Deposit $2,000
10x15 Shared Booth: $2,995 / Deposit $1,000
10x10 Shared Booth: $1,995 / Deposit $1,000
All exhibitors will be charged applicable booth fees payable to ABAA ($300 per booth) and to ILAB (2.5% of booth fee).
Registration deadline: October 15, 2022

Use the following links to find more information on Hotel & Venue, Exhibitor Floor Plan, and Booth Inventory, Important Dates, and Fair Schedule.

All Exhibitors are required to abide by the ABAA Code of Ethics, the ABAA Code of Conduct, and the Book Fair Rules.