Visit the Book Fair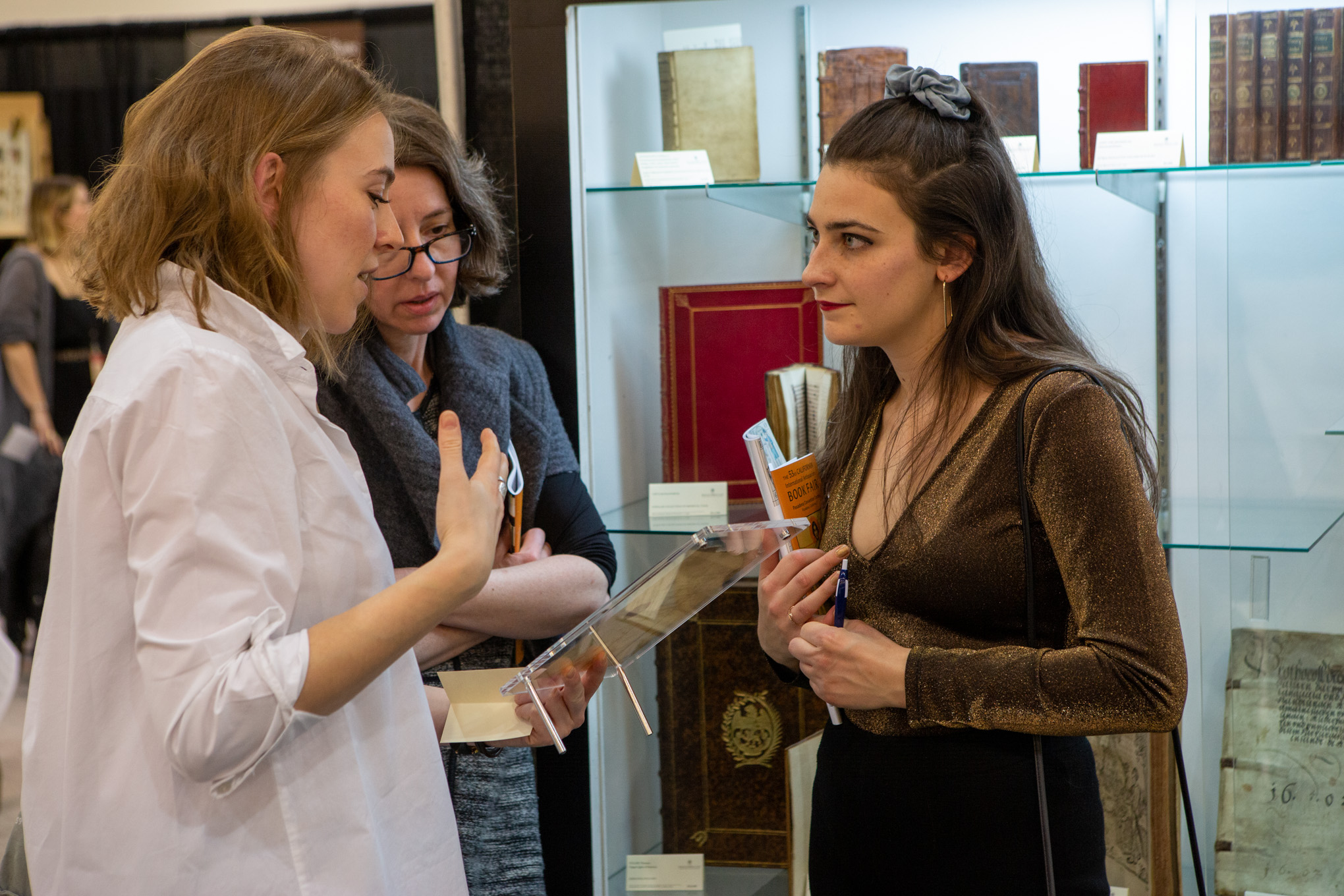 Visitor information
Parking
There are two entrances:
(a) on Marengo Avenue, and
(b) Euclid Avenue, both between Green Street and Cordova Street.
If you are using a Mobile GPS, use this address: 175 South Euclid Avenue, Pasadena, CA 91101
Daily parking rates of $16-$30 apply, depending on length of time, number of entries and spaces. Credit card and contactless payment only.
Health & Safety
The most up-to-date municipal health orders can be found here.