The 2018 New York International Antiquarian Book Fair is behind us, and the reviews have been very positive. Several magazines ran previews focusing on dealer's highlights in the weeks before the fair, and many carried enthusiastic reports after the fact. Here are a few highlights of the media coverage for the fair: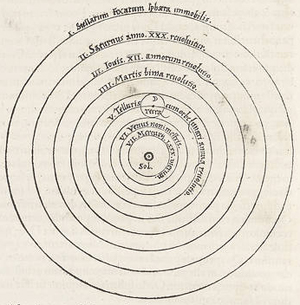 New York was not the only place that rare books were in the news, on the West Coast, the recent California International Antiquarian Book Fair and the ILAB Congress have also been making headlines.
Not all the recent news of rare books was good, however, with news breaking of a huge theft of rare books from the Carnegie Library in Pittsburg, and the closing of a landmark bookstore in Los Angeles.
From other parts of the country came positive reports of booksellers adapting to the changing face of retail and supporting women in bookselling and collecting.