Bookseller List
You are viewing all Booksellers, use the form on the right to search for a particular Bookseller.
< Back to Booksellers' page
Browse A-Z
---
---
---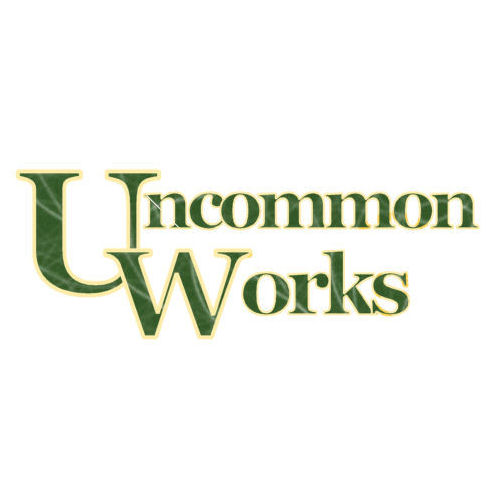 Specializing in Books, Maps, Prints, and Ephemera
Morgan Brynnan
1698 Hazel Street
Gridley, CA 95948

.(JavaScript must be enabled to view this email address)

530-354-4440
https://www.uncommon-works.com/
---
Specializing in Literature, Science & Mathematics, Fine Arts
George Koppelman
10 W. 86th St., Ste. 5B
New York , NY 10024

.(JavaScript must be enabled to view this email address)

(347) 815-2665
---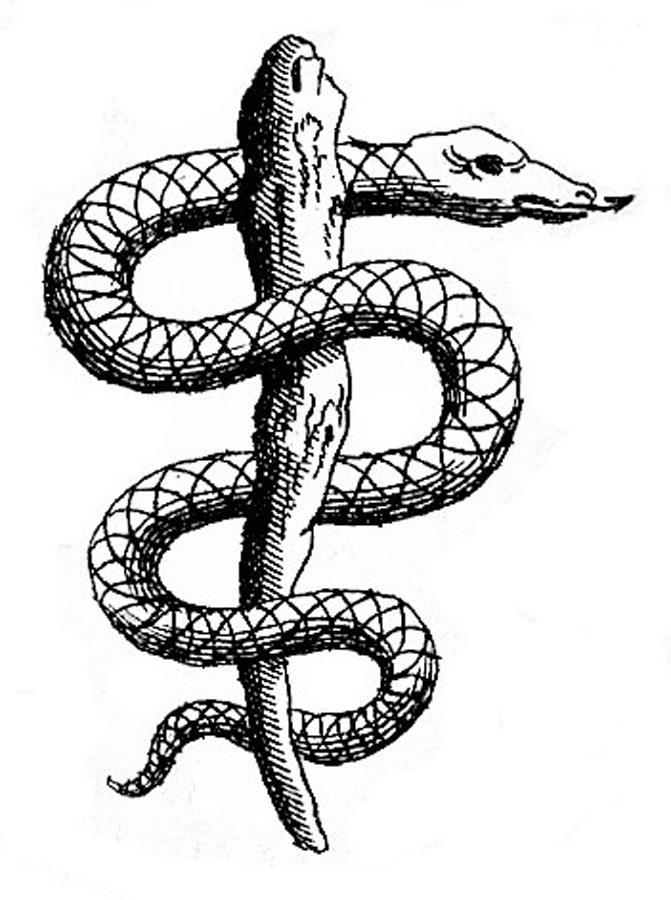 Specializing in Books, offprints, prints, ephemera pertaining to medicine and life sciences, including natural history, biology, and evolution; books with notable plates, inscriptions, and/or signatures.
Robert L. Chevalier, MD
Charlottesville, VA 22903

.(JavaScript must be enabled to view this email address)

(434) 295-1575
https://www.biomedrarebooks.com/
---
Specializing in Scholarly and rare books on general subjects. Modern first editions, fine-press books, fine bindings, and books by or about Texas writers. Appraisal service.
Luke Bilberry
1315 Broadmoor Drive
Austin, TX 78723

.(JavaScript must be enabled to view this email address)

(512) 499-8828
http://www.12thstreetbooks.com
---
Specializing in Book Appraisals, manuscripts and especially archives.
Ezra Tishman
3650 Chambers Street
Eugene, OR 97405

.(JavaScript must be enabled to view this email address)

(541) 683-3131
http://www.ezrabook.com
---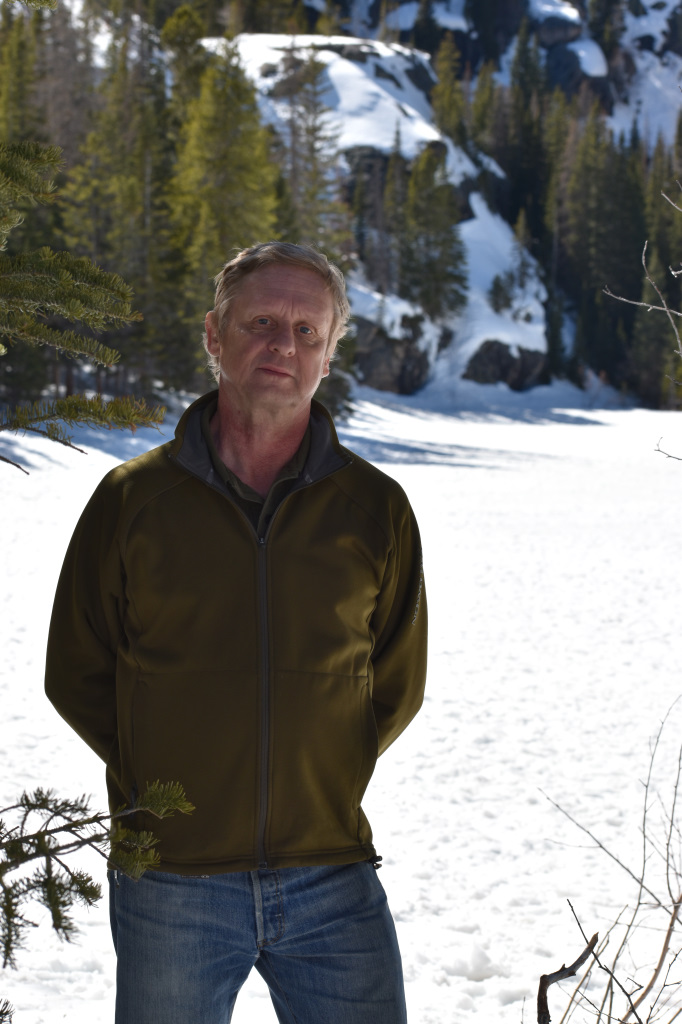 Specializing in Antiquarian, Collectible and Academic Books in all fields. Ephemera, Photography, and Archives.
Richard Chant
504 Main St., Unit B
Longmont, CO 80501

.(JavaScript must be enabled to view this email address)

(303) 817-7349
---
Specializing in American Political/Military History, Lincolniana, Civil War, Presidents,Autographs, Photographs
Daniel Weinberg
824 W. Superior St., Ste. 100
Chicago, IL 60642

.(JavaScript must be enabled to view this email address)

(312) 944-3085
http://www.alincolnbookshop.com
---
Specializing in Literature, Modern First Editions, Literary Autographs & Manuscripts, Detective Fiction, Hemingway, Steinbeck
David R. Meeker
P.O. Box 189266
Sacramento, CA 95818

.(JavaScript must be enabled to view this email address)

(916) 448-0789
http://www.nickadamsrarebooks.com
---
Specializing in Fashion & Costume, Manuscripts, Transportation, American Ephemera (esp. Letters), Aviation History
Robert Dalton Harris
P.O. Box 477
West Sand Lake, NY 12196

.(JavaScript must be enabled to view this email address)

(518) 674-2979
---

Specializing in Signed Books & Autographs, Modern & 19th Century First Editions, Limited Editions Club, Presidential Books & Autographs, Hand-Colored Plate Books, Early Printing
Charles Agvent
37 Ridge Drive
Fleetwood, PA 19522

.(JavaScript must be enabled to view this email address)

(484) 575-8825
http://www.charlesagvent.com
---
Specializing in Ephemera, with a selection of Books and Maps, 18th &19th Century Paper Americana
Charles S. Bolick
P.O. Box 3173
Framingham, MA 01701

.(JavaScript must be enabled to view this email address)

(508) 243-7884
---
Specializing in General Antiquarian, First Editions, Americana, Autographs and Ephemera, Book Arts, Fine Bindings and Sets
Richard Murian
Linda S. Moore
4242 N. Scottsdale Rd.
Scottsdale, AZ 85251

.(JavaScript must be enabled to view this email address)

(480) 946-1969
http://www.alcuinbooks.com
---
Specializing in Children's Books, Illustrated Books, Fairy Tales, Beatrix Potter, Arthur Rackham, Maurice Sendak, Dr. Seuss,Pop-Ups & Movables, Volland Pub., ABC books
Marc Younger
P.O. Box 3916
Danbury, CT 06813

.(JavaScript must be enabled to view this email address)

(914) 764-7410
http://www.alephbet.com
---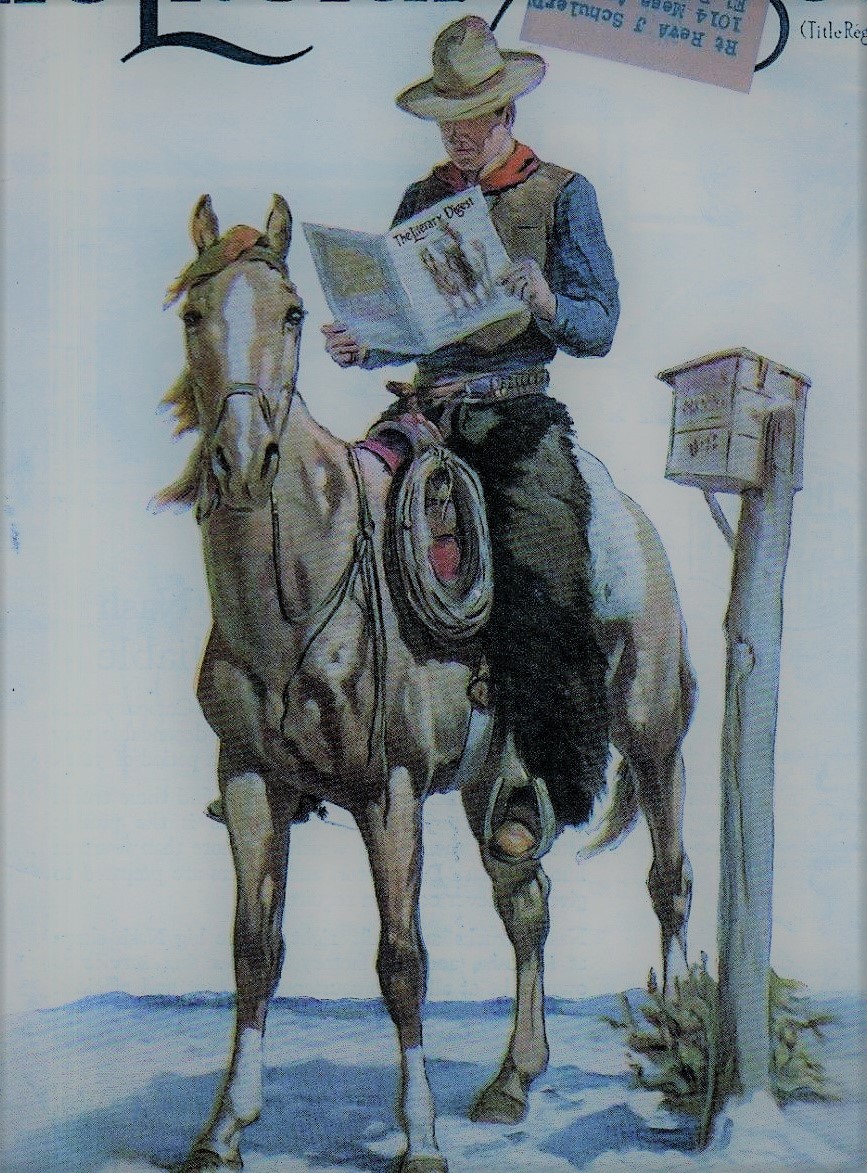 Specializing in Western Americana, Texana
William Allison
6219 Longmont Dr.
Houston, TX 77057

.(JavaScript must be enabled to view this email address)

(281) 546-2257
---
Specializing in Cookbooks & Gastronomy, Military, Science Fiction & Fantasy, Occult & Metaphysics, General Antiquarian & Used
Myrna Donato
2101 S. Decatur Blvd., #14
Las Vegas, NV 89102

.(JavaScript must be enabled to view this email address)

(702) 648-9303
http://www.amberunicorn.com
---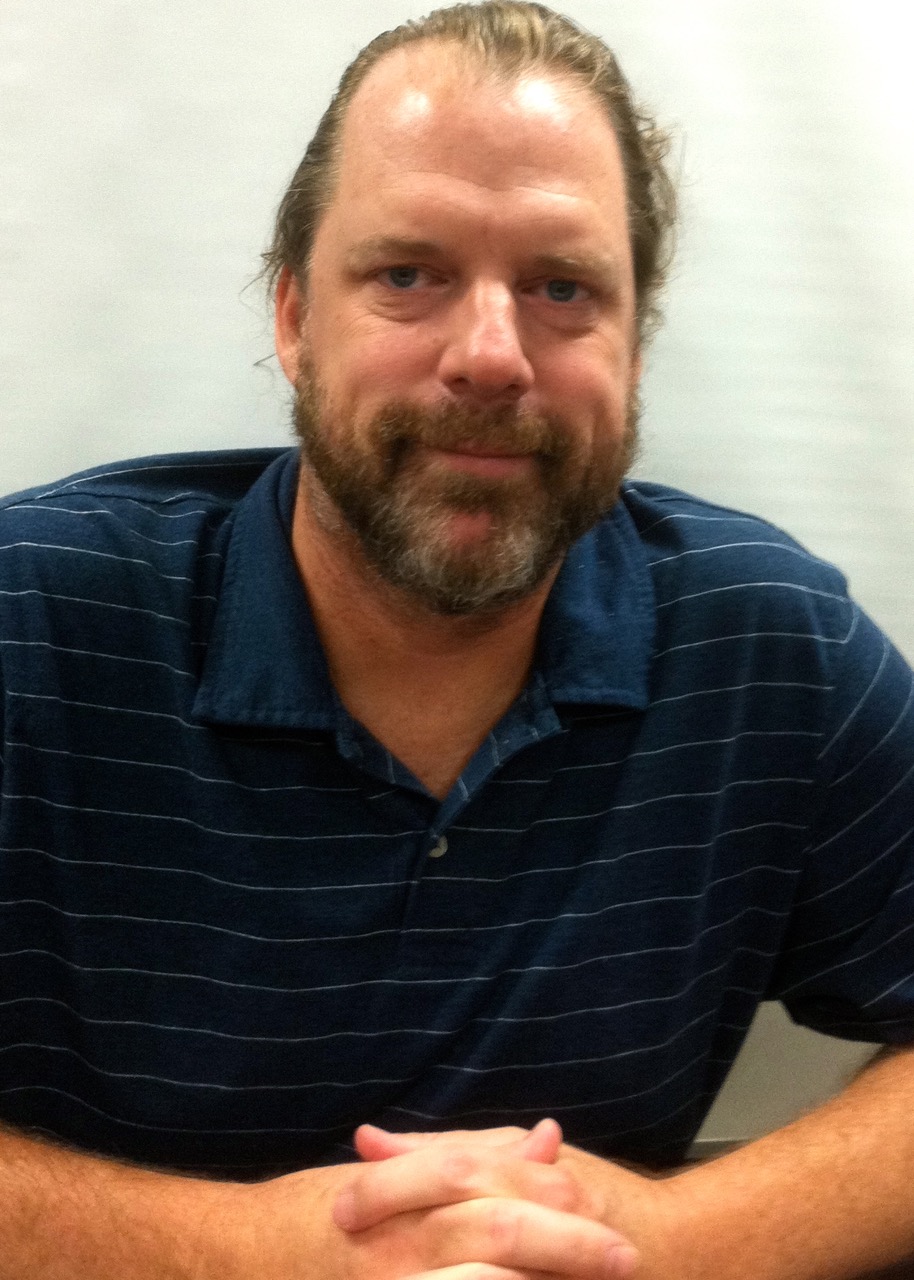 Specializing in History, Travel & Exploration, General Stock, Ephemera
David A. Hamilton
P.O. Box 1145
Stone Mountain, GA 30086-1145

.(JavaScript must be enabled to view this email address)

(404) 805-0929
http://americanabookstore.com
---
Specializing in Hunting & Fishing, Golf & Tennis, Mountaineering, General Antiquarian
Kenneth Andersen

Newton, MA 02460

.(JavaScript must be enabled to view this email address)

(413) 834-1304
http://www.kandersenbooks.com
---
Specializing in Books, Photographs, Manuscripts and Ephemera across a broad range of disciplines including, but not limited to, Almanacs and Calendars, Americana, Asia, Astrology and Divination, Esoterica, Europe, Gardening and Seasons, Military, Postcards, Russia, Trades and Crafts
Mark Anderson

Colorado Springs, CO 80920

.(JavaScript must be enabled to view this email address)

(719) 434-1952
---
Specializing in Autographs & Signed Books, Association Copies in all fields.
Don D. Stine
P.O. Box 2185
Asbury Park, NJ 07712

.(JavaScript must be enabled to view this email address)

(732) 774-4590
http://www.antichay.com
---
---
---
Joining ABAA
ABAA membership conveys recognition throughout the rare book world. A member of the ABAA is a bookseller with proven knowledge, expertise, and ethical standards.
Chapter Websites