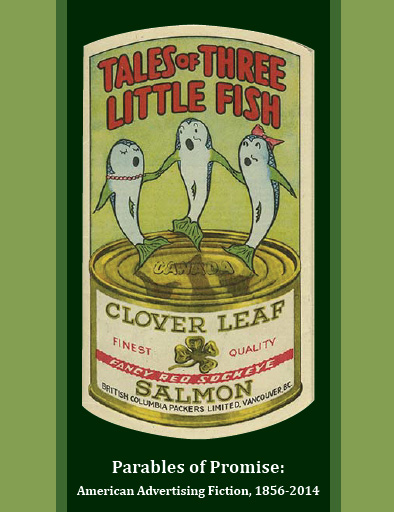 ABAA Member Marc Selvaggio recently spoke at the opening of an exhibition he curated at Southern Methodist University's DeGolyer Library on Parables of Promise: American Advertising Fiction, 1856-2014. The exhibit aims to cover how American companies have used fiction and storytelling in this genre to sell "material goods, whether plows, windows, patent medicines, cereals, the telephone, bicycles, railroad travel, or insurance".
The exhibit will be on view until May 23, 2014.
More highlights are here.