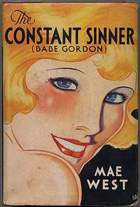 "All discarded lovers should be given a second chance, but with somebody else." — Mae West
The celebrated Vaudevillian Mae West might have been talking about men she had known, but her advice is equally true for the books one has loved. The demands of shelf space, changing family needs, or a simple change in personal taste may all inspire us to part with books we once loved. Rare books are no different: our interests change, our areas of focus narrow or broaden, and ownership of certain volumes may come to be of less importance to us — usually because the need for funds to purchase a book of more interest or greater rarity becomes acute! Of course, that isn't to say nobody else might want desperately to own our books!
This is the natural cycle of rare and collectible books. Collectors prune their collection as a gardener prunes her roses, bringing the volumes they can now live without to their local rare book dealer to find a new home, and purchasing other works that deepen and enhance their collection. (Of course, there are some collectors, as Kurt Zimmerman reminds us, who may "buy the lot next door and build a separate book house," but most of us must occasionally rotate or thin our collections for practical purposes.
Thankfully, there is an easy way to monitor the ebb and flow of rare books through the network of dealers that make up the ABAA: peruse the rare book catalogs that dealers publish — some as often as weekly! An even easier method is to cultivate an intimate relationship with your local ABAA member, and have them call you whenever they find something you may be interested in. (Which is another of Kurt Zimmerman's warning signs that you might be becoming a "serious book collector…")
So, take the next step on your road as a book collector by browsing the latest catalogs from the members of the ABAA…
Recent Acquisitions -- list only available to mailing list subscribers. Sign up here...
Boston Book Fair Catalog (.pdf download link)
Americana: Books, Periodicals, Maps & Views -- November, 2016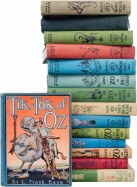 Catalog 57 -- Sustained Ambitions or, The Eccentricities of Endurance
ANDREW CAHAN, BOOKSELLER, LTD.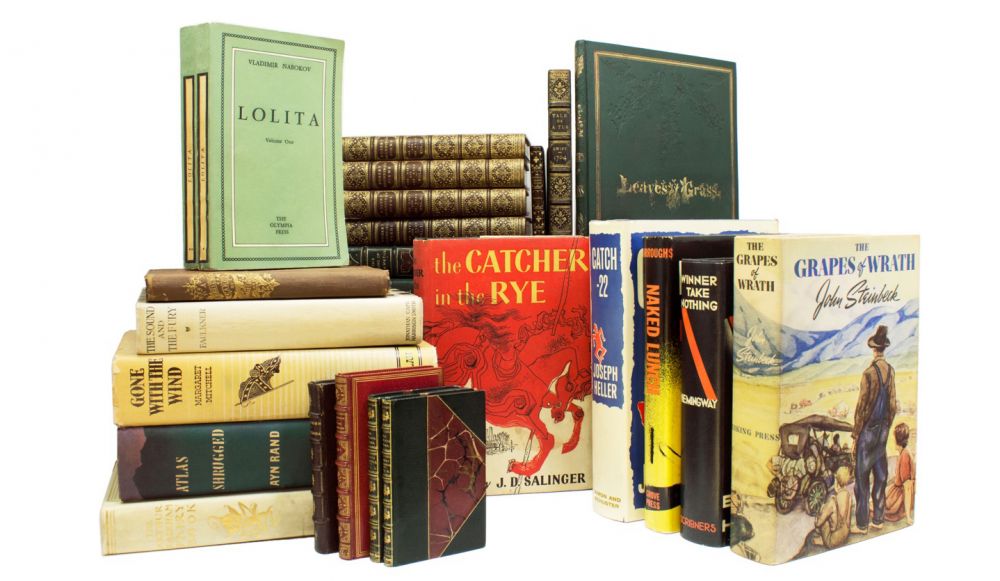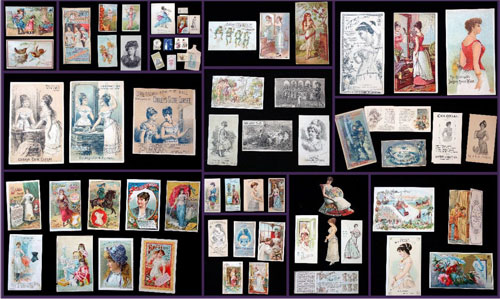 THOMAS A. GOLDWASSER RARE BOOKS
JONATHAN A. HILL, BOOKSELLER, INC.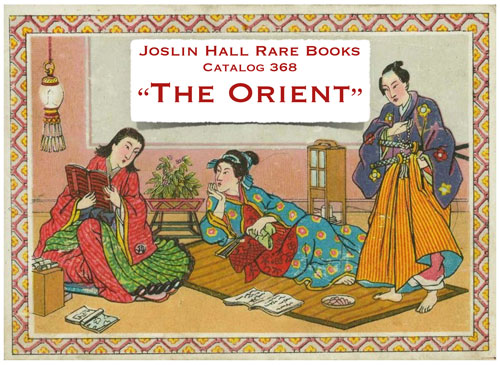 Catalogue 71: American Women Writers, Reformers and Achievers
Catalog 14 -- Artists' Books, Private Press, 19th Century Literature, Original Art, and more.
Latest e-catalog available by request from jmlbooks@isomedia.com
DAVID M. LESSER, FINE ANTIQUARIAN BOOKS
LIBER ANTIQUUS, EARLY PRINTED BOOKS & MANUSCRIPTS
J.& J. LUBRANO MUSIC ANTIQUARIANS
Catalog 56 -- Autumn 2016
BRUCE MCKITTRICK RARE BOOKS, INC.
December 2016: Western Americana -- by subscription only. Contact oldwestbooks@earthlink.net for details about obtaining a copy.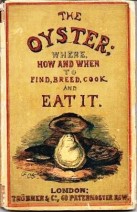 R & A PETRILLA, ANTIQUARIAN BOOKSELLERS
PHILADELPHIA RARE BOOKS & MANUSCRIPTS
RICHARD C. RAMER, OLD & RARE BOOKS
B&L ROOTENBERG RARE BOOKS & MANUSCRIPTS
INK LDN -- October 2016 -- a unique new international antiquarian book and art fair with an emphasis on luxury and quality.
Catalogue 201, Part II -- 67 items: Children's, Antiquarian, Fine Press (including The Palace Press and Taller Martín Pescado) and, of course, Arthuriana.
E-list #7: Anti-Nuclear Arms Movement, a BalletArchive, The Living Theatre, African Americana, and more...
"Occasional List" -- please request a copy directly from jwrb@comcast.net...
Catalogue 4: Americana & Travel, Including Manuscripts, Photos, Ephemera
View last month's rare book catalogs...
ABAA members list new books every day. Browse this week's new listings...
--
Remember, you can always browse and download the latest catalogs published by ABAA members on ABAA.org by visiting the following link: https://www.abaa.org/catalog/... (You can also access this page by selecting 'Booksellers' from the top menu, scroll to the bottom of the page to 'Member Catalogs', and click on 'View All'.)