A roundup of the latest news from the rare book world.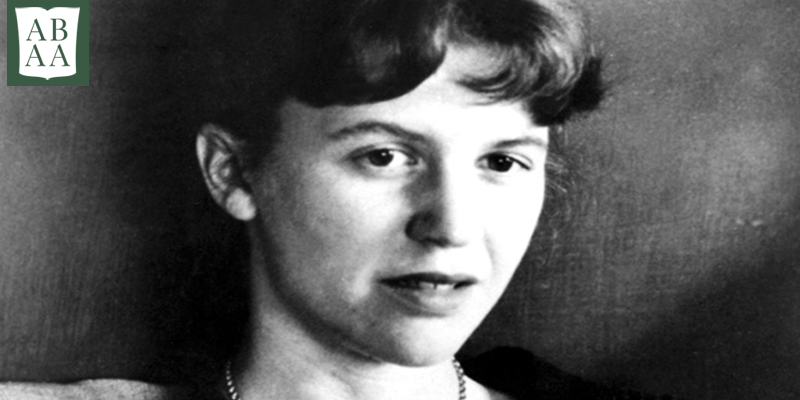 Rare Proof Copy of The Bell Jar Found
A rare 1962 pre-publication proof copy of Sylvia Plath's The Bell Jar -- then attributed to Plath's pseudonym, Victoria Jucas -- has sat in an English woman's spare room for the last 25 years. The proof shows several late edits to the manuscript, including several character names that were subsequently changed. Read more...
International Conference on Rare Book Thefts
Alarmed by "thefts of rare books, maps and manuscripts from national libraries "around the world, including the wholesale plunder and then destruction of museums and libraries in Syria and Iraq, the first ever conference on the trade in illegally acquired antiquities is being convened in London next month. Read the story...
Do German Auction Houses Support Terrorism?
On the same subject, claims are being made that German auction houses are gateways for stolen antiquities from Iraq and Syria into the legitimate market. The firms deny the accusations.
Nepal Earthquake Leaves Centries-Old Library in Ruins
The Kaiser Library in Kathmandu has been terribly damaged by the recent earthquake and on-going series of aftershocks. The library "houses rare South Asian manuscripts on Buddhism, Tantrism and astrology, some so old they are written on palm-leaves." Read more...
Vanessa Bell's Hogarty Press Designs on Exhibit
If you enjoyed our recent article about Vanessa Bell, you may be interested in a new exhibit of her cover designs that have just opened at the National Museum of Women in the Arts, in Washington, DC...


The Enduring Virtues of Print Books
NYT technology columnist Nick Bilton was an enthusiastic adopter of electronic reading, until his late mother taught him to reassess the virtues of print books…
Are VHS Tapes the New Rarity?
Fine Books Magazine ask this provocative question after Yale University Library become the first institution in the US to actively collect VHS tapes. Read more...
Lost Mark Twain Writings Rediscovered
110 early columns by Mark Twain have been identified by scholars at UC Berkeley. Dating from 1965 and '66, the pieces were about life in San Francisco for the Territorial Enterprise of Virginia City, and were thought lost when the Territorial Enterprise archives were destroyed in a fire. Learn more...